PNX Software – Certificated PayPal  Partner
As certificated PayPal Partner, PNX has been providing software development & eCommerce platform for many global companies like Thermofisher, AkzoNobel, Fiat, ArcelorMittal etc. for over 20 years…
Company Information
Compay Name: PNX Software Co., Ltd.
Found Date: Jan 1998
Website: www.pnxsoft.com
As the preferred vendor of many global companies, PNX has been providing not just complex software systems to countless global enterprise, but also online store solutions to many small-medium companies.
PNX at a glance
Leading regionalization of digital marketing, ecommerce & software solution provider in China, facilitate your growth globally & in China in terms of ecommerce, web regionalization, digital marketing & system localization & customization.
Top 1 commercial printing & ecommerce (web to print eCommerce, digital asset management & printing ecommerce) provider & partnership with HP & Fuji Xerox.
Leading ticketing solution & ecommerce (ticketing system, ticketing ecommerce & CRM) provider in China market.
Over 60 professional engineers at your services.
Instant result to meet your total satisfaction
As the preferred vendor of many gloal companies like Thermofisher, AkzoNobel, PayPal, Arrow electronics etc., PNX has been delivering high qulaity software & quick support consistently for over 20 years.
Our history
Established in 1998
Major customers like PayPal, Thermofisher, HP, Cisco, BASF, Dupont, Fiat…
In 2001, became VMWare & Redhat unique service provider in China (VMWare & Redhat team used to work in PNX office)
In 2006, acquired investment from TianYi Investment Group, also as the brother company of PNX, TianYi Investment Group built up 2 listed companies of MeiNian Health (ShenZhen Listed stock:

002044) and Mega Genomics (Hong Kong 2022 listed 06667)

.
In 2006, became the leading commercial printing solution provider in China, partnership with HP.
In 2007, became the leading web ticketing solution provider in China.
In 2010, became the premium ecommerce provider of PayPal.
In 2012, IngramMicro acquired PNX system integration team.
In 2015-2022, the top 10 printing companies like RR Donnelley, Hucai etc. have all became PNX's customer.
In year 2009 – 2022, as the preferred vendor of Thermofisher, PNX has been providing web support, eCommerce & software customization to Thermofisher with their annual revenue of over 20 billions.
Why PNX
Based on accumulated expereinces, from huge eCommerce systems to open source systems like Woocommerce & Magento or their combination, we help our customers to overcome and fix technical issues in global or regional markets.
Decrease in System Issues
Case References
We are helping global companies to build up reliable ecommerce & products display, help them to overcome technical issues in global & regional markets.
If you have any requests or questions, please contact us anytime. We will reply you shortly when getting your message.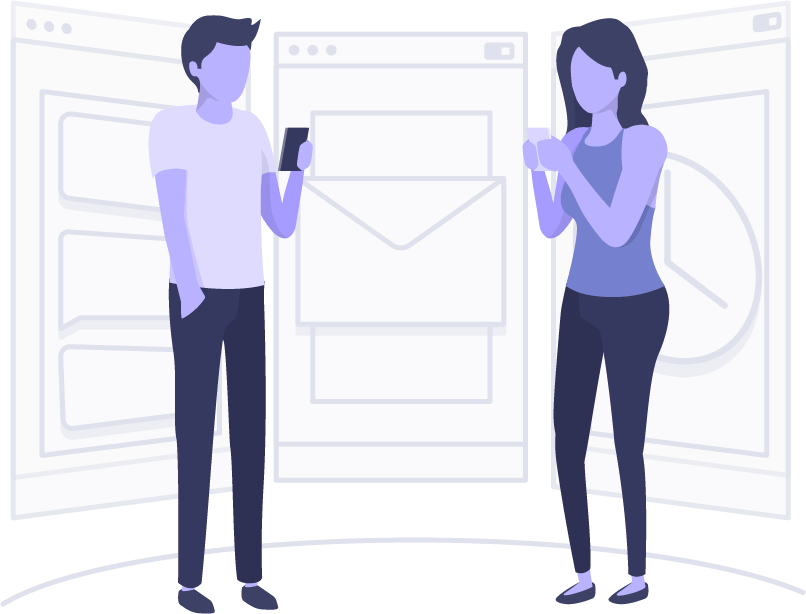 Location
7/F, XiaoMuQIao Road, Shanghai, China 200032