Advanced PayPal Payments for WooCommerce
Very reliable checkout PayPal plugin by PayPal certificated partner & verified by PayPal for your WooCommerce shop. Securely accept PayPal Digital Payments, credit/debit cards and local payment methods in your WooCommerce.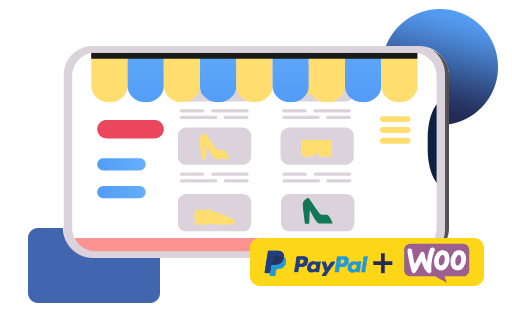 Very reliable PayPal plugin for your Woocommerce.
Enjoy quick & professional support from certificated PayPal partner & system developer.

PayPal
Up to 28% increase conversion for merchants who use PayPal automatically on checkout. Flexibly define it on product page, cart or checkout pages.

Venmo (US only)
89% of consumers prefer to pay with Venmo because they trust the brand, it's easy to use, and they can split payments with friends. Reach Venmo shoppers easily via PayPal.
PayPal Pay Later
Offer installment payment options and get paid upfront—at no extra cost to you.39% increase in cart sizes when PayPal Pay Later options are promoted.

Country-specific payment
Expand alternative payment methods in specific countries like giropay & Payment Upon Invoice (PUI) in Germany, SOFORT in Australia, UK, Netherlands, Italy etc.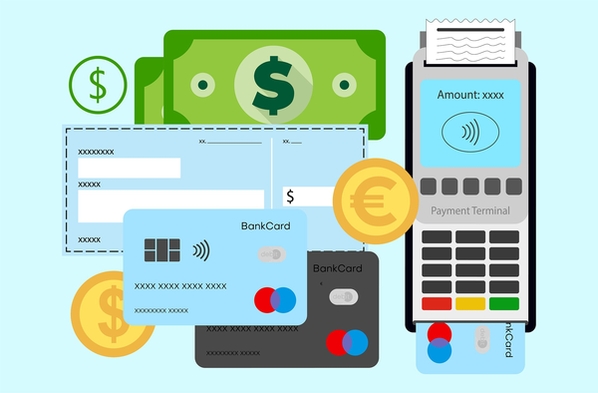 Add credit & debit card payment method via PayPal in your shop
Offers major payment methods for USA, UK, France, Denmark and Australia.
Subscriptions are offered with PayPal
Recurring Payments
Pay Later feature allows customers to pay for a product in installments
Fraud protection
Global compliance
Easy onboarding and integration
More reasons to use PayPal
Fraud Detection
Let PayPal intelligence from our two-sided network, machine learning, and analytics to help protect your business from existing and evolving threats.
Seller Protection
With our plugin, easily see how PayPal help you avoid chargebacks, reversals, and fees on eligible sales – even for a customer dispute.
Global compliance
PayPal help you meet the global compliance like PCI and PSD2, helping you explore global markets and expand your business.
Download It For Free!
Expand your business by connecting with over 370+ million active PayPal accounts around the globe.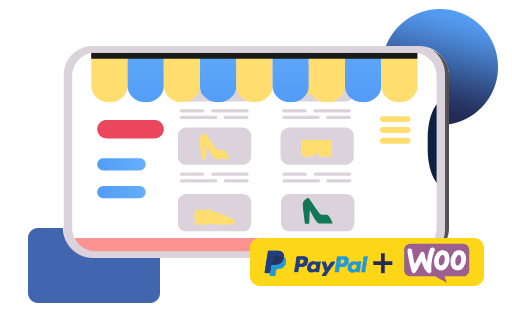 Does this plugin work with credit cards or just PayPal?
This plugin supports payments using both credit and debit cards as well as PayPal. The new Smart Payment Buttons feature dynamically displays PayPal, Venmo (US Only), PayPal Credit, or other local payment options* in a single stack—without needing to leave the merchant's website.
*PayPal Checkout features may not be available in all countries.
Does this support Checkout with PayPal from the cart view?
Yes it does support Checkout with PayPal from the cart view.
Where can I find documentation?
Will this plugin work with my theme?
Yes, this plugin will work with any theme, but may require some styling to make it match nicely.
Where can I request new features or report bugs?
New feature requests and bugs reports can be made in the our Support Center.
How to remove 'Proceed to Checkout' button from cart page?
If PayPal Checkout is the only enabled payment gateway and you want to remove the 'Proceed to Checkout' button from the cart, you can use this snippet: 
<?php // Do not include this if already open!
/**
* Code goes in theme functions.php.
*/
remove_action( 'woocommerce_proceed_to_checkout', 'woocommerce_button_proceed_to_checkout', 20 );
Does this support both production mode and sandbox mode for testing?
Yes it does – production and sandbox mode is driven by how you connect. You may choose to connect in either mode, and disconnect and reconnect in the other mode whenever you want.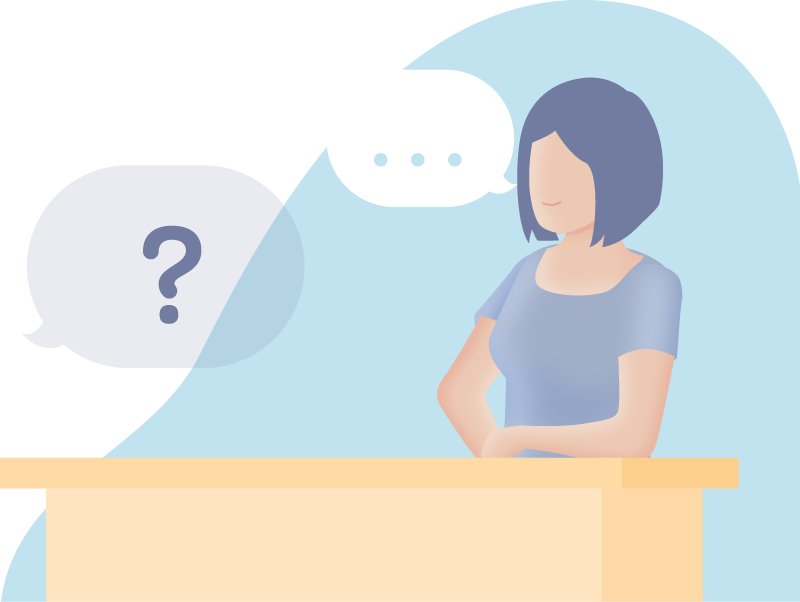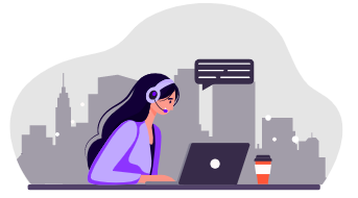 Search Suppport Support Home
Support tickets & FAQ
View all the latest questions and answers from the  Community. Search for answers or provide one yourself.
Submit Request
Need help?
Need help with the plugin usage? Submit to ask a question and let us provide an answer for any topic.